You are here.
Where are your tax dollars?
2,305
Audits Completed in 2019
$113 Billion
Subject to Audit
The Art of Good Government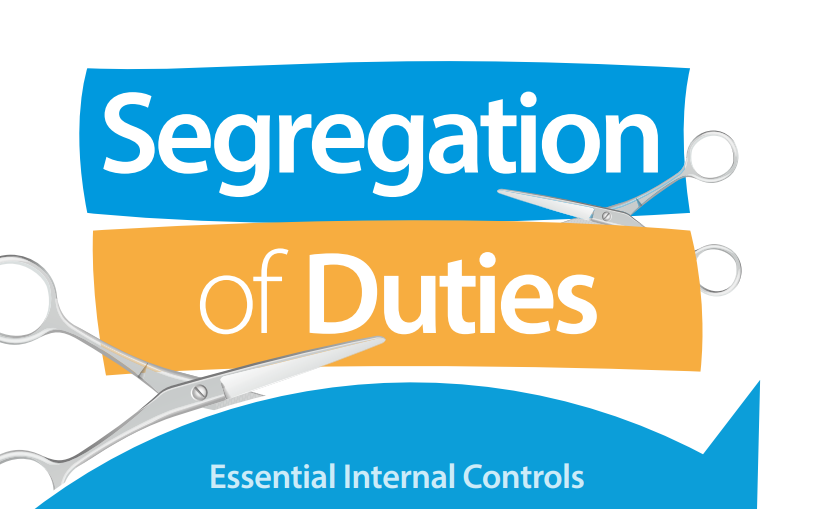 Segregation of duties, or separating conflicting duty assignments in your government, can help protect your local government's assets. This first-of-its-kind guide is intended to help all sizes and types of local governments understand how to separate job duties when its feasible.
View guide »
Meet Your State Auditor
Washington State Auditor Pat McCarthy began her term in January 2017. Before that, she managed the daily operations of Pierce County, the second largest county in Washington, for eight years.
More About Pat McCarthy »